WHO WE HELP:
We help
people.
We don't stop helping people. We don't stop offering grace.
We help the formerly incarcerated.
We help those suffering from addiction.
We help veterans + anyone needing housing, recovery resources, peer support or a plan to change their life.
Join the Movement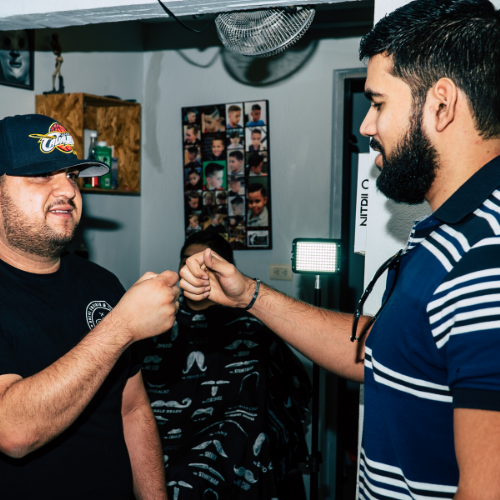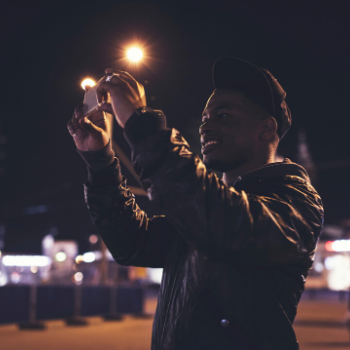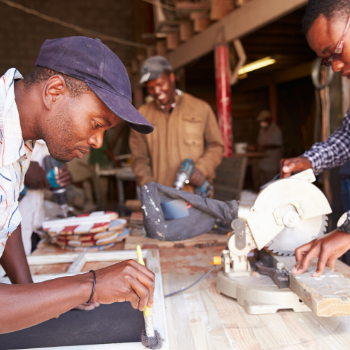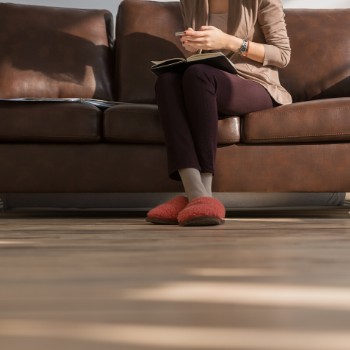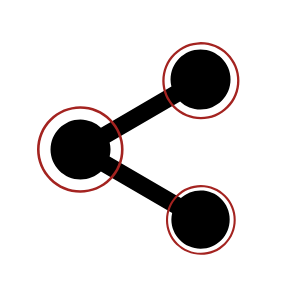 CONNECT
We connect with individuals in jails and in recovery to remind them that we're available for them when they come out.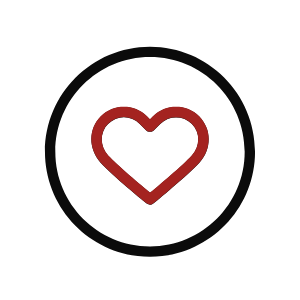 PLAN
We ask, "What do you need?" to people who have never had that question asked to them and create a unique, heart-centered plan for each individual.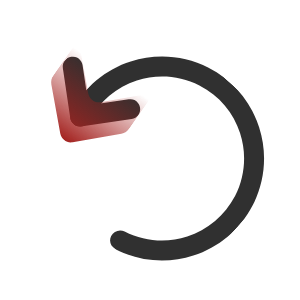 REFRESH
With a house, a job, a plan and hope for the future…Grace has been given – change is on the horizon.
And we lobby, write to senators, to represenatives, to congress, to the public, and work to change the laws and erase the stigma.
CRIMINAL JUSTICE REFORM WORK NEVER STOPS. NEITHER DO WE.
JOIN THE MOVEMENT
H O U S I N G
We have houses in 6 different cities. We help program participants transition by offering them affordable housing.
Housing Resources
E M P L O Y M E N T
We help program participants get back on their feet, obtain interviews, and help them join a company with great CULTURE that will value the work that our people do.
Employment Resources
R E C O V E R Y
We support our program participant's recovery efforts in heart-cenetered, customized ways.
Recovery Resources
T R A N S P O R T A T I O N
We offer transportation when it's needed most. We have employed a full-time driver to assist our program participants in getting where they need to go.
Transportation Resources
C O M M U N I C A T I O N
Cell Phones are such a prevalent piece of today's society it's almost impossible to complete daily tasks without one.
Communication Resources
P E E R S U P P O R T + P E R S O N A L D E V E L O P M E N T
We hold monthly meetings to develop our program participants. These are open to the public and vary in topic from managing finances to how to perform well during an interview.
Peer Support Resources
Where we help:
We have F5 houses and support in the following cities: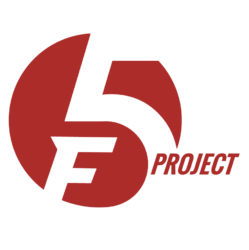 Minot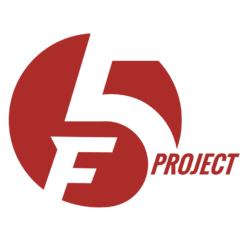 Grand Forks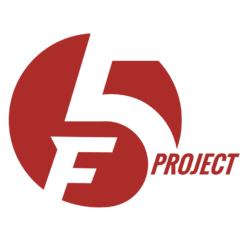 Fargo/Moorhead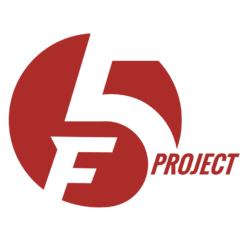 Jamestown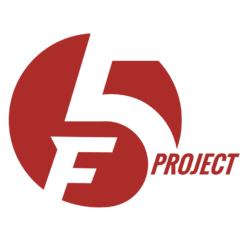 Valley City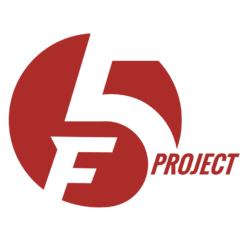 Dickinson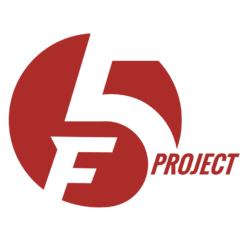 Bismarck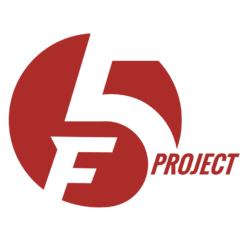 Devils Lake
Learn more about the F5 Project
Watch this video style documentary to showcase how the lives of felons, families, and communities are being changed by peer-to-peer accountability. Please watch, and if you are moved and have the means, please consider donating.
DONATE
Our Board of Directors
We are grateful for our Board of Directors, many of whom have been with us since day one. We are thankful for their guidance and support.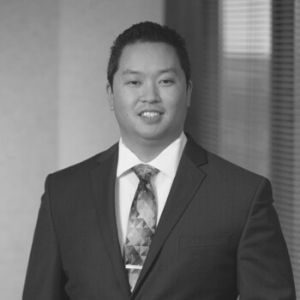 Thaddeus Swanson
Secretary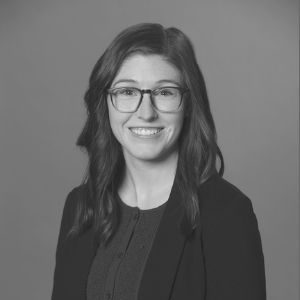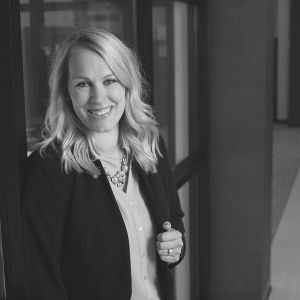 Jenna McPherson
Board Member