F5 Project is 100% privately funded.
Since its inception in 2016, F5 Project has been able to harness support from multiple sectors across North Dakota, including non-profit, government and private business. Much has been accomplished, but there is still much to do.
Please join F5 Project in changing the lives of hundreds of families in the community. Monetary contributions and gifts of time are equally appreciated.
Together, we will be the change.
Here's How to Help: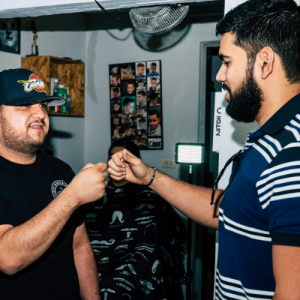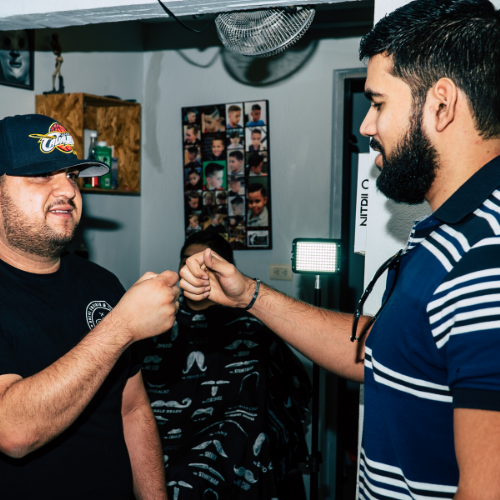 F5 Project is an official 501C3 organization. If you are interested in supporting our mission, you can give through the portal below or send a check. If you are interested in donating items, please contact us to let us know. All gifts are tax-deductible.
Checks can be written to F5 Project and mailed to:
F5 Project
PO Box 509
Fargo, ND 58107
For a Receipt of donation, please contact us!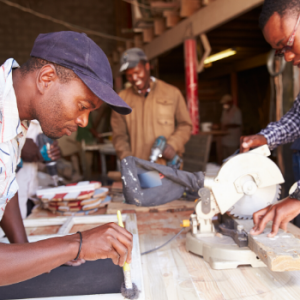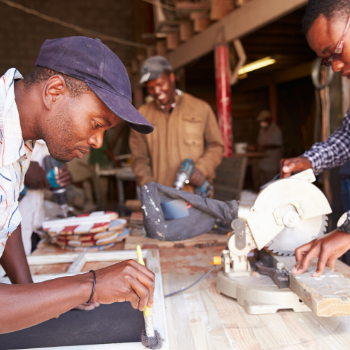 The cycle of crime cannot be broken by returning citizens alone. True change is made possible by the people who support them. If you are interested in serving in any of the areas listed below, please download the application, fill it out and email us right away.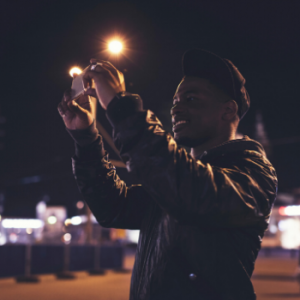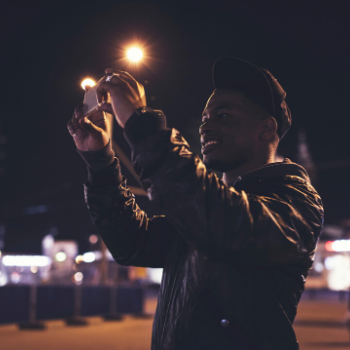 Speaking
Mentoring
Teaching Marketable Skills
Peer-to-Peer Coaching
Ride Share Program
Curriculum Development
Legal & Medical