The F5 Project
Youth Center
We believe one of the best ways be we can be of service to our community is to connect with youth who have experienced, and are continuing to experience, hardship and adversity in their respective worlds, regardless of circumstances.
It only takes one.
We believe the power of identification to be the
true catalyst

for change in a young person's life.

A huge factor for creating and sustaining change in a young person's life and circumstances is to have access to a network of persons pursuing their passions; living or personifying growth and change.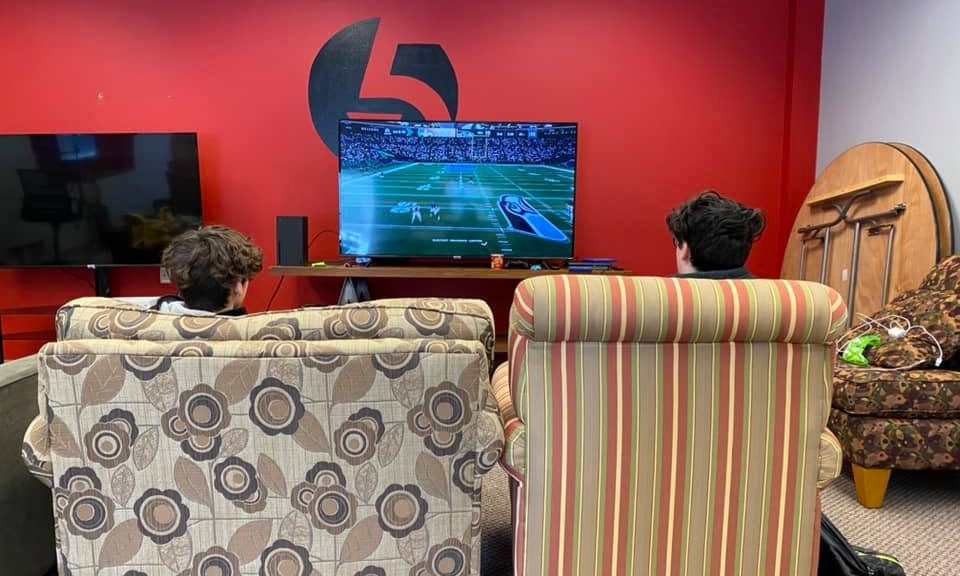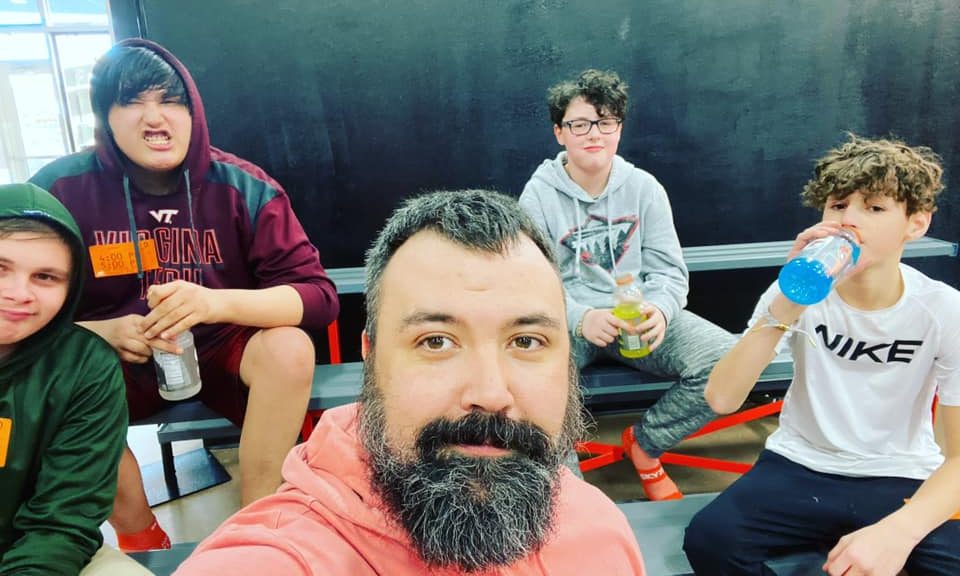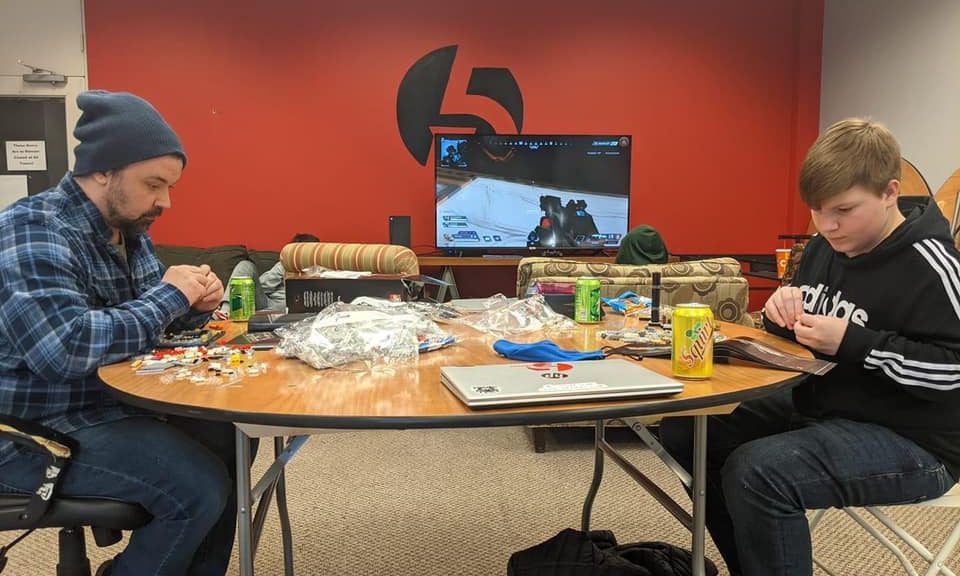 Our Goal:
Our goal, as adults who have walked those paths, is to establish mentor-like relationships in order to facilitate positive change. We want to provide identification as we help individuals develop their surrounding network.


In addition to that we want to provide the following…
S A F E T Y
From a foundational perspective, it will offer a safe space; respite from circumstance, a place to access physiological or safety needs: food, shelter, clothing, and a sense of security.
R E L A T I O N S H I P S
Our primary focus for intention and energy will be relationships; establishing and maintaining social connections which foster a sense of belonging.
G R O W T H
As development continues we envision the Youth Center being the nucleus of our mentorship program and all that it entails: curricular programing and coursework, classes and groups to grow and develop today's youth.
For More Information:
Please contact us for information regarding accessibility, use, enrollment or you simply want to learn more…please contact us.
CONTACT US