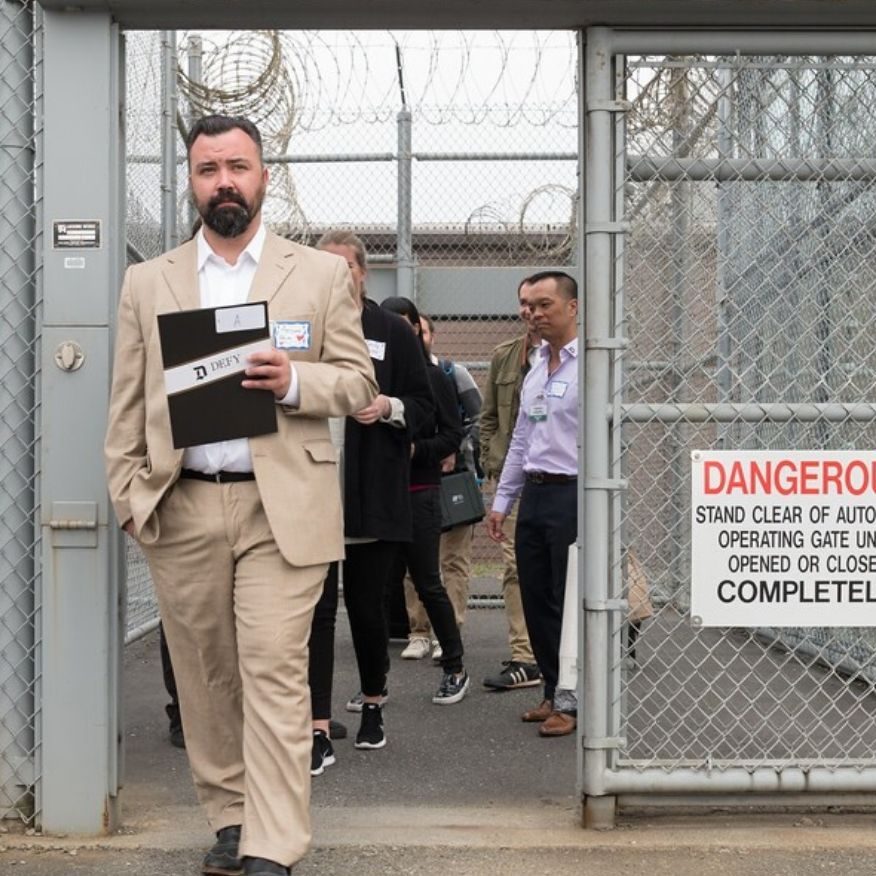 The burden faced by men and women trying to find employment after having received a criminal record is one of the most difficult issues facing the workforce development industry. Successful reentry of clients leaving the criminal justice system and reentering society requires the coordinated efforts of court representatives, corrections staff, workforce professionals, social service agencies, employers, the men and women with a record, and the family members of those men and women.
On November 17th, 2021, F5 Project will bring together all of these individuals for the first-ever, one-of-a-kind. F5 Project ND Reentry Workforce Summit. The one-day Summit at the Biltmore in Fargo, ND will be coordinated partnerships between the employers, service providers, corrections, recovery peer support and many others. There will be three different panels of speakers
The afternoon of the Summit will feature a job fair. Employers and schools will present opportunities to an estimated 200 job seekers. The F5 Project ND Reentry Recovery Workforce Summit is a unique event for North Dakota as it marked a rare occasion in which employers, criminal justice agencies, service providers, educators, and transitioning clients all participated in the same event.
F5 Project ND Reentry Employment Summit
Audience: ND Reentry Practitioners; Job Seekers alongside ND Employers; HR Reps, CEO, CFO, C- Suite, social services, etc..
Location: Biltmore Hotel Fargo, ND
When: November 17th, 2021 from 8:30 AM – 3:00 PM
What: One Day Summit to Begin Dialogue; Ecosystem of Second Chances