How the F5 Project works with
Fair Chance Employers
Employment helps people exiting the jail and prison system become economically stable and dramatically reduces their likelihood of returning to the system. As a hiring manager, business leader, or organization - this is where you can make an impact and help break the cycle of recidivism. Fair Chance Employers that work alongside F5 Project have found to have a good culture and believe in second chances for all.
Become a Fair chance Employer
Our friends over at D&M Indisturies are Fair Chance Employers - hear about their experience.
Then let's have a conversation about what it would look like to have F5 Project participants be a part of your company's work. Our intelligent, determined, and willing individuals are looking forward to being a part of a team that encourages and accepts them.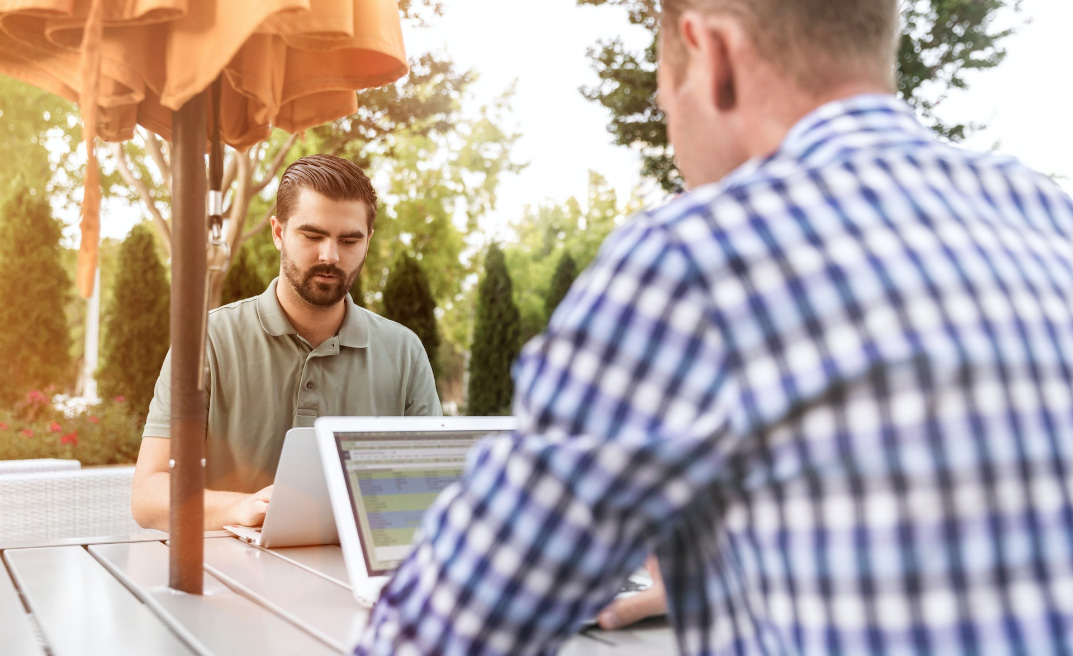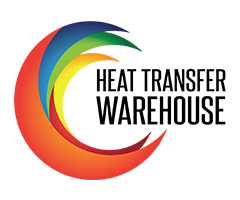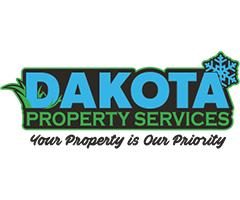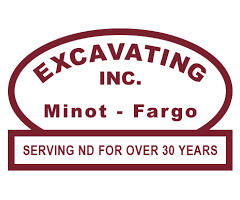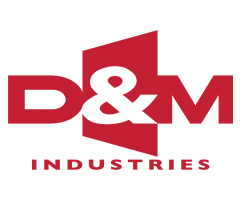 Our employment partners can submit jobs to our job board! This is the fastest way to connect our F5 Project participants to open positions.