Resources to help
We are constantly working on forming partnerships with businesses, landlords, care providers, shelters, and recovery programs to provide assistance and avenues of change.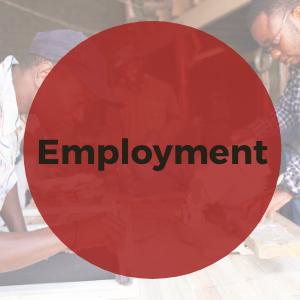 E M P L O Y M E N T


At F5 Project we use Honest Jobs website for all employment and resources. You will need to create a new profile when you go to their website. Once you have a profile it will have lots of resources and jobs available for you. Peer Supports at each F5 location also have their own list they have compiled over the years.


We don't quit.
You shouldn't either.
If you don't see the resource you're looking for, call us. Everyone is an individual. No one is on the same path. We can help.
Contact Us