The Opportunity Ball gives the community a chance to hear about what we've accomplished this past year, and what dreams we have for the year ahead! With your help, we have an opportunity to make a difference in the lives of individuals who are struggling with incarceration, mental health and addictions by helping them gain access to employment, housing, healthcare, healthy socialization, and basic needs. By providing individuals with resources and services to create meaningful change in their lives, we are restoring purpose for individuals, bringing healing to families, and lowering the recidivism rate in our communities. We are giving second chances that benefit all.
ABOUT THE EVENT
Date: Thursday, February 2nd 2023
Time: 6:00pm – 10:00pm
Location: Holiday Inn Fargo (3803 13th Avenue South, Fargo, ND)
Tickets: https://donation.f5project.org/OppBall2023
This year's event will be one to remember. Not only will you enjoy a top-notch gala environment where dinner is provided, but you will also have an opportunity to enhance hundreds of lives with your ticket purchase, by bidding on our silent auction, and partaking in fundraising opportunities throughout the evening.
Dinner will be catered by Holiday Inn Fargo. Live music by Jon Wayne and the Pain. Attire is Cocktail Chic.
OUR KEYNOTE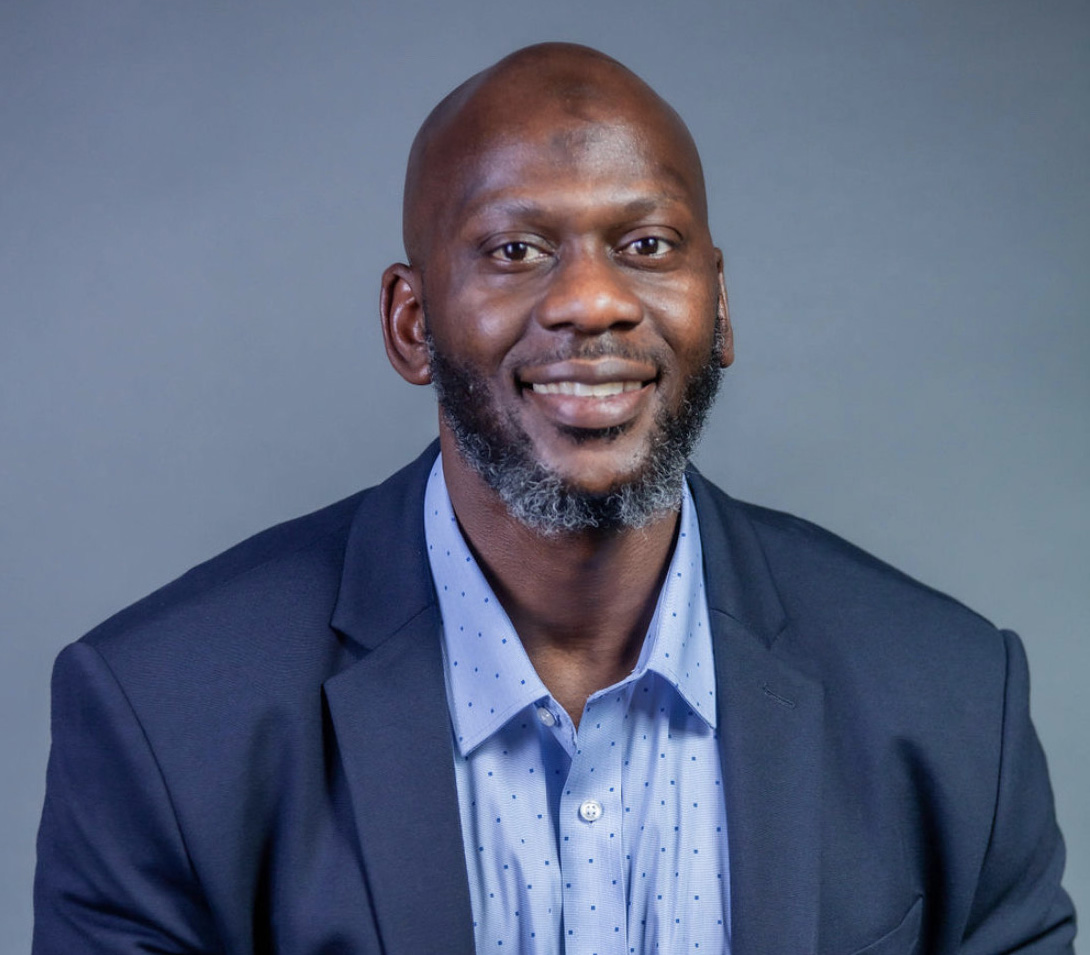 Lester Young, Jr // Path2Redemption
Lester Young, Jr is a native of Hilton Head Island, South Carolina. At the age of 19, Mr. Young was given a life sentence (with the possibility of parole after serving 20 years). During his time in prison, Lester struggled with finding redemption and often wondered what his purpose was. While journaling he asked himself this question, "What is the footprint you want to leave in this world?" It was then that he realized his purpose was to be "that" voice to help at risk youth. With approval from the warden, Lester along with the prison chaplain began meeting to create outlines, programs, and classes to instruct and mentor fellow incarcerated individuals. This is where the idea of him establishing his non-profit organization "Path2Redemption" got its start. On May 15, 2014 (22 years and 5 months later), Lester was released on parole. Even after his release, the outlines of his programs are still being taught in prison. He also received a pardon by South Carolina Probation and Parole Board in 2020.
Grab your tickets at https://donation.f5project.org/OppBall2023
If you're interested in sponsoring this event, please reach out to Carrie Pierce at carrie@f5project.org.