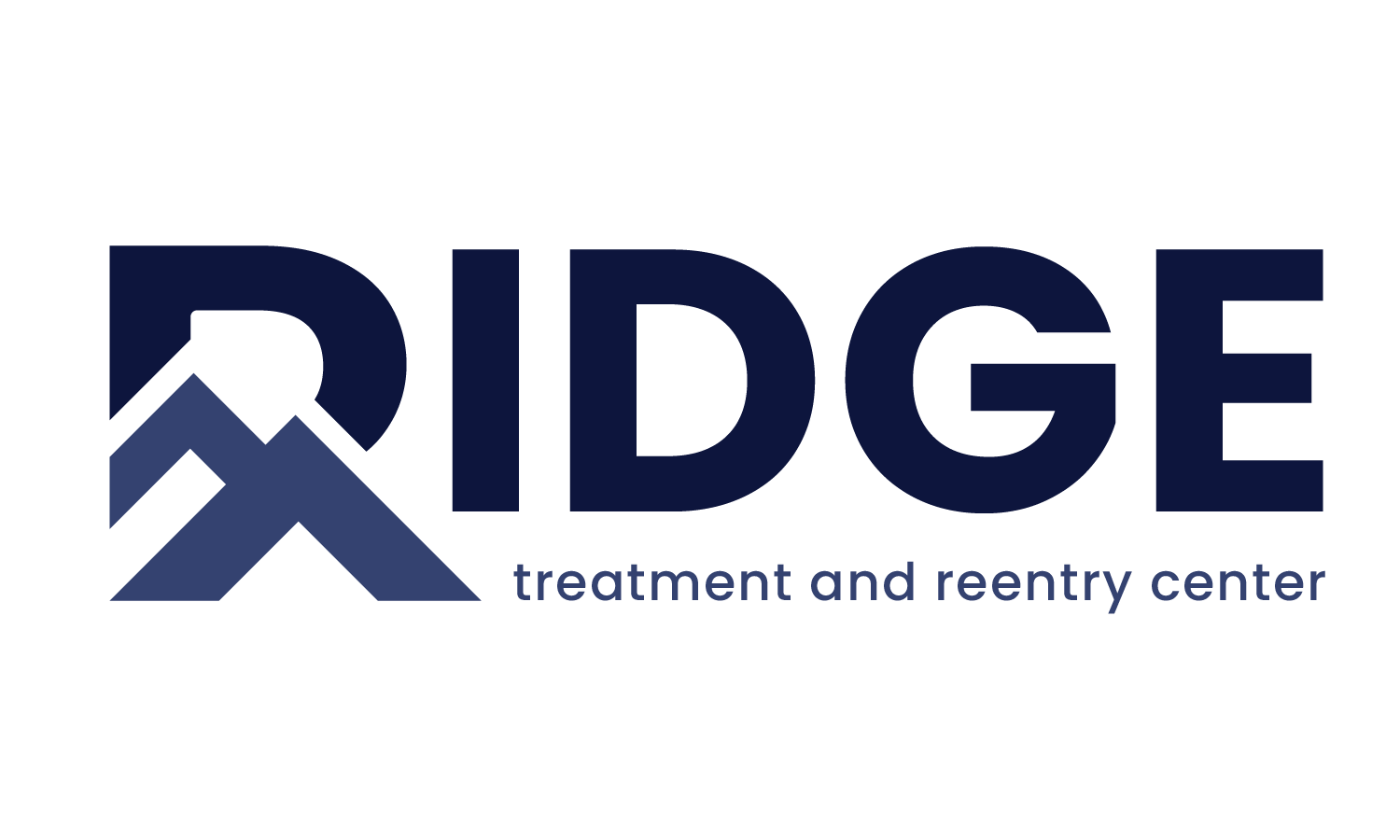 The Ridge: Treatment and Reentry Center is a premiere alcohol and drug treatment center that offers a specialized extended care program that is customized to the needs and circumstances of each individual.
We offer a variety of comprehensive evaluations, substance use disorder treatments, individual and group therapies, classes and support services to help people in their recovery.
Our focus is to remove the common and widespread barriers to treatment and create access for all - allowing individuals to get treatment as soon as they need too.
Visit the Ridge: Treatment and Reentry Center's website to learn more.
Doing Treatment Differently
There is no one size fits all approach. We're committed to finding each person's unique pathway to recovery, while providing an atmosphere filled with community, grace and healing. Recovery is possible.
The admissions process for treatment at The Ridge Treatment and Reentry Center is easy and convenient. Our team will walk alongside you through the process, answer any questions, and make sure it's a good fit.
We'll start with a preliminary behavioral health assessment. Our team will speak to you over the phone, in-person, or via video call to learn more about you and your addiction history.
After the first health assessment, we'll request a release to receive your medical history and psychiatric records. During this time, we'll also collect your insurance and financial information to match your needs with your treatment options.
Finally, we'll welcome you into our treatment and reentry center. There you will introduce yourself to our medical staff and caseworkers. Our team will work with you to create your individualized treatment plan to start your recovery process.