Join us for our annual Workforce Summit!
Thursday, October 19th | 12:30pm – 6:00pm
Armory Event Center (904 Center Ave, Moorhead, MN 56560)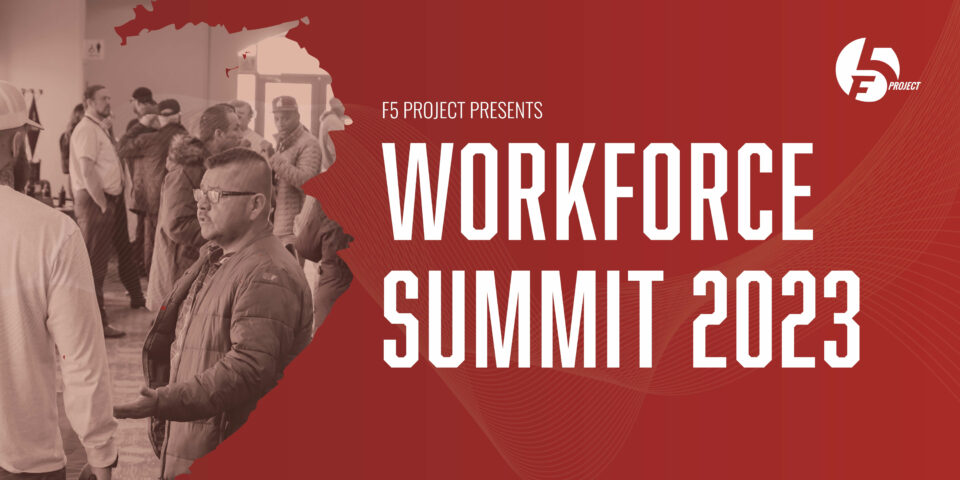 This summit is designed to engage the community to build a stronger workforce network through second chances, collaboration, and grace.
This half-day gathering brings together fair-chance employers, job seekers, community members, and business leaders to spark conversations and connections around employment.
Our Workforce Summit will feature:
a virtual job fair with local jails to connect hiring in organizations with ready-to-work individuals
A program that will feature keynote speakers and panelists that will cover a range of topics including: resources from legal insights to assistance programs in our community, entrepreneurship, overcoming barriers, benefits of a diverse workforce, and more.
an in-person job fair where community members can meet with hiring organizations to find jobs
Our Keynote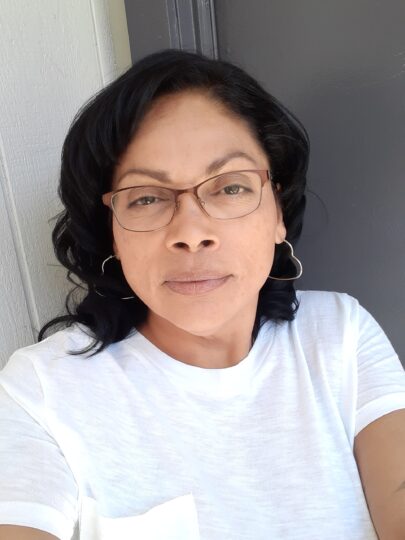 Virginia Mireles | Sales Development team Lead at Televerde
Virginia is a 52-year-old Arizona native who grew up in Tucson, AZ, and still calls it home. With a chaotic and sometimes abusive home life as a child, she began using drugs at the age of 14. At 24 years old, she went to prison for the first time. She ended up serving 17 collective years across 5 convictions in the ADOCRR – 3 for possession of illegal substances and 2 for property theft. Throughout her life, she held occasional odd jobs that were a means to get by, but she never had a career path. The final conviction of property theft was her turning point. As a repeat offender, Virginia was looking at 14-18 years in prison and she knew needed a transformation, she just did not know where to start.
All that changed when she got her golden ticket: a job placement in the Televerde call center in ASPC-Perryville prison and in Arouet's programming. She attributes this chance as the single largest contributing factor to her success. Upon her release in May 2018, she went to work at Televerde's corporate office as their corporate trainer and now leads the Bench Program where she dedicates her time to developing trainings to upskill the agents.
Virginia's story of incarceration has affected every area of her life and she is intent on ensuring her recovery does too. She continues to share her story because it brings her joy to see people like her making their way in life and finding their own paths to success. Her personal mantra is 'we do recover' and her number one goal is to spread that message as far as she can.
Registration
Job Fair Attendee – $0
The in-person job fair is free to attend and we encourage everyone seeking a job or wanting to learn more to attend the job fair
General Admission – $10
This ticket includes access to the program, snacks and drinks during the event, and entry to the job fair
Virtual Admission – $5
This ticket includes virtual access to the program (this is only to view the program, not attend the virtual job fair which is reserved for those currently in jail seeking jobs)
Job Fair Booth – $300
This ticket allows a hiring organization to host a booth at the virtual job fair and in-person job fair as well as 2 general admission tickets to attend the event
Schedule

11:30am  – 1:00pm = Virtual Job Fair
12:30 – 1:00pm = Event Registration
1:00 – 4:30pm = Event Program | Keynotes + Panelists
4:30 – 6:00pm = In Person Job Fair
Sponsors

Huge thank you to our sponsors for making this event possible!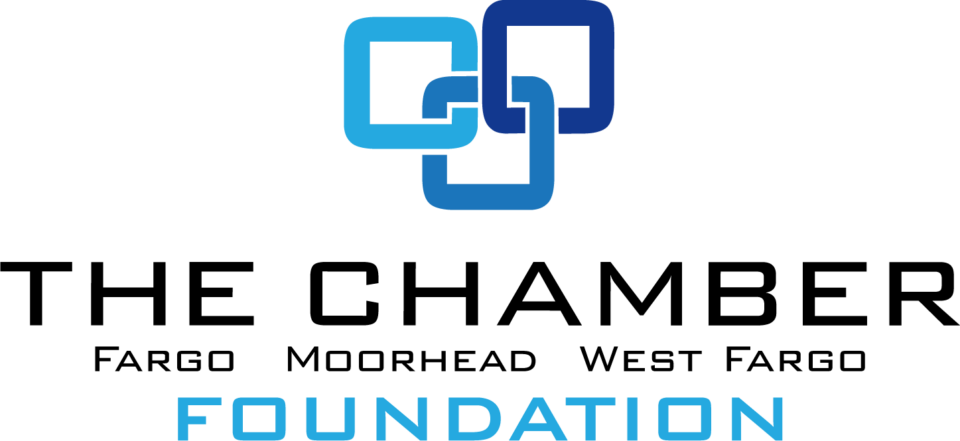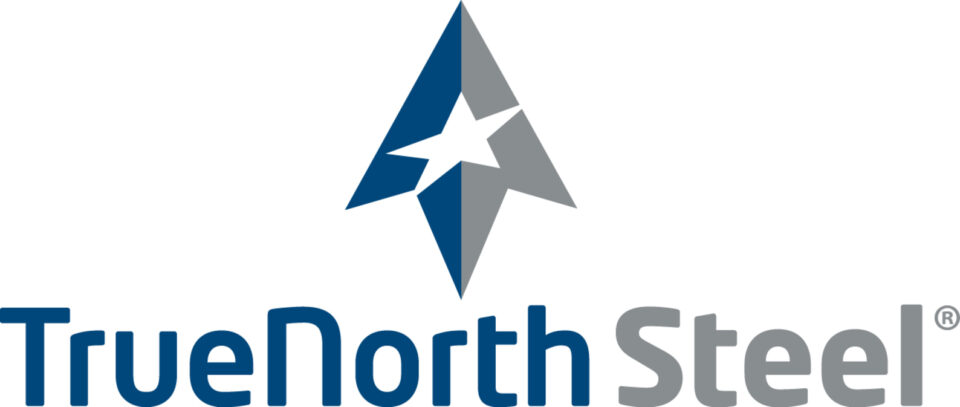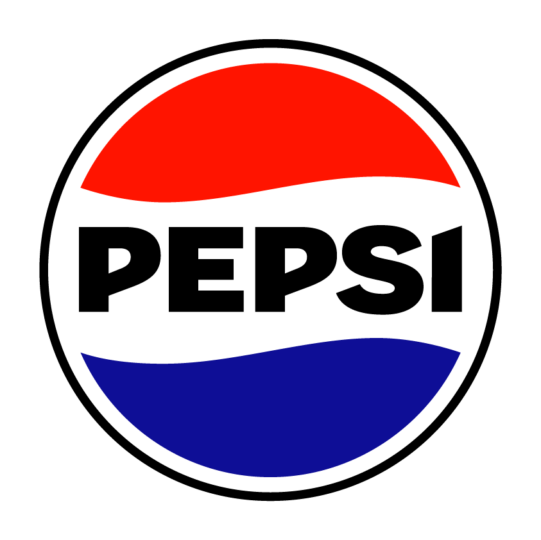 If you're interested in partnering with us on this event, we'd love to chat! Please contact Rachael Pishtek at rachael@f5project.org.