The formerly incarcerated and those suffering with addiction have
limited resources available to them.
They struggle to obtain even the simplest things due to an unfair stigma.
B A S I C N E E D S
People recently released from prison or recovery facilities don't have a place to live or a means to communicate with people who can lift them up.
E M P L O Y M E N T
They don't have a job and often times find employment difficult if they don't have a driver's license or a reliable means of transportation.
S T I G M A
Felons + addicts don't serve their sentence and "serve their time." Their entire life is affected. People call it a 'permanent record' for a reason.
The F5 Project cuts the red tape + eliminates barriers to these items immediately. We are hands and feet on the street offering housing, resources and a customized support plan for those who need us.
Everyone deserves grace + a chance to refresh.
The F5 project was named because the founder had 5 felonies and had been given a chance to refresh his life. The refresh key on a keyboard is F5.
Join Our Cause
How we help:
We deal with everyone as an individual. There is no one size fits all approach.
C O N N E C T
We connect with individuals in jails and in recovery to remind them that we're available for them when they come out.
P L A N
We ask, "What do you need?" to people who have never had that question asked to them and create a unique, heart-centered plan for each individual.
R E F R E S H
With a house, a job, a plan and hope for the future…Grace has been given – change is on the horizon.
Do you give grace without question?
The F5 project is a reflection of its community's kindness, generosity and overwhelming committment to PEOPLE. Through donations our organization is able to expand community outreach efforts + impact lives.
Together we can make a difference.
Donate
NEWS + BLOG UPDATES
Get the most recent information here.
Subscribe

to our newsletter
Our Team
Passionately committed to giving grace without question. The hands and feet on the street for criminal justice reform.

Curtis Renner
Chief Operations Officer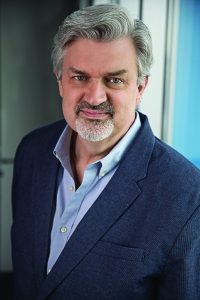 Jeff Vanlaningham
Chief Marketing Officer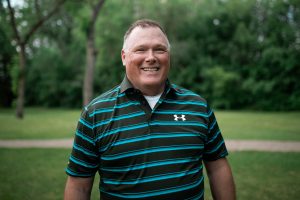 Scott College
Chief Programs Officer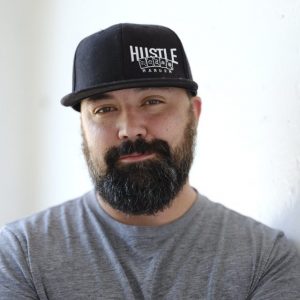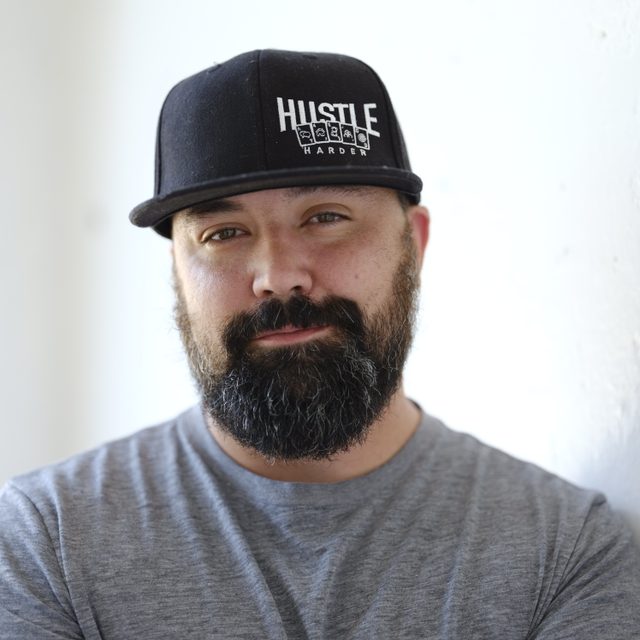 Adam Martin
Chief Executive Officer / Founder
Contact us
Stay up to date on all things criminal justice reform.