OFFERING

GRACE AND
A FRESH START
Working to provide resources and services to individuals struggling with incarceration, mental health and addiction. 
How we're helping support those who need us.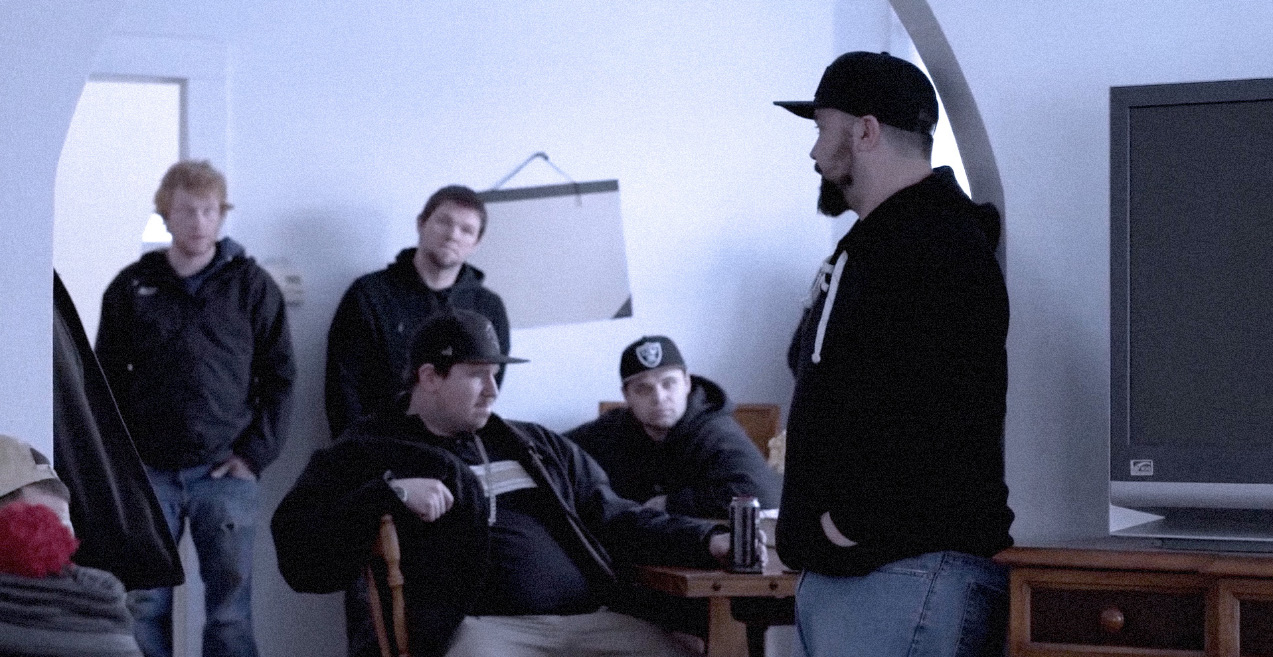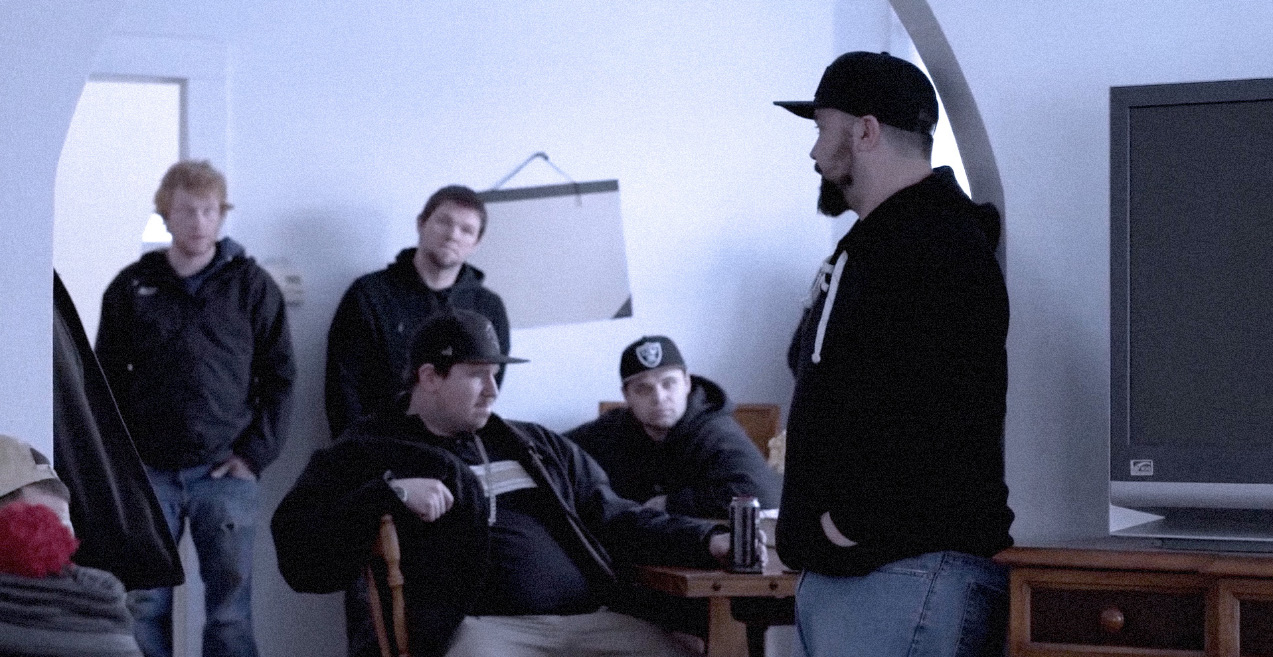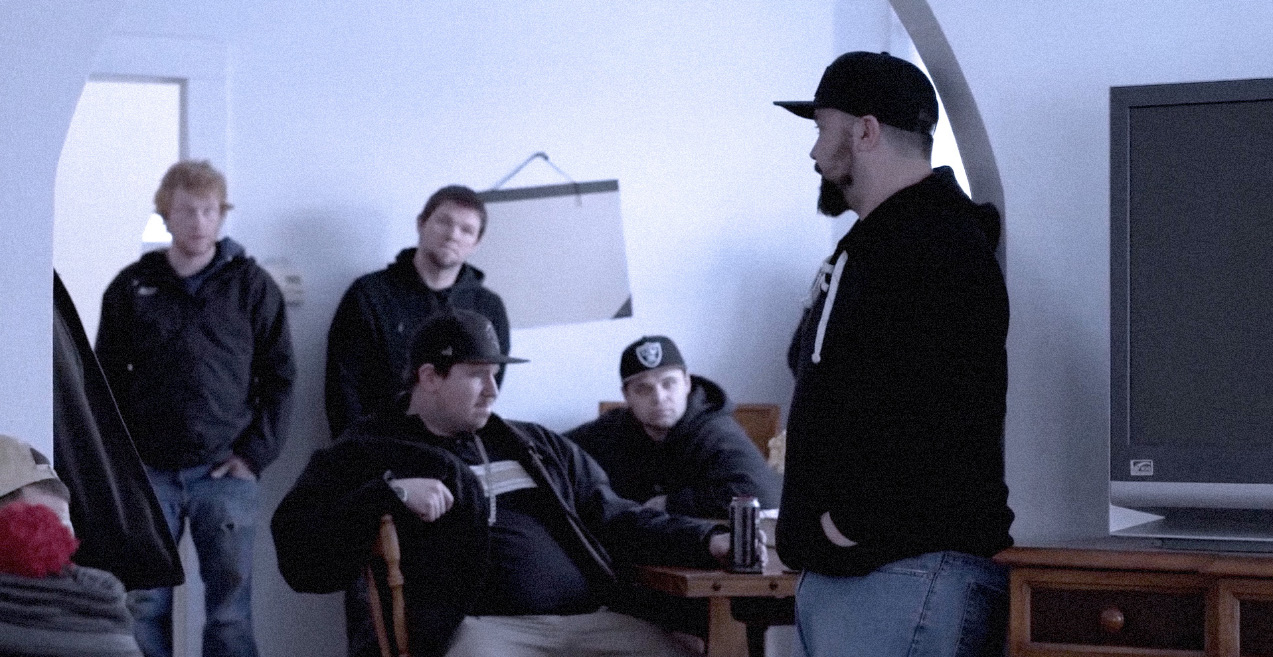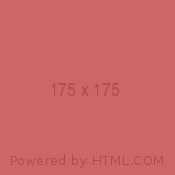 To help the formerly incarcerated.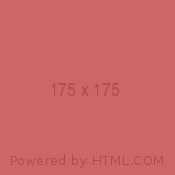 To help those suffering from addiction.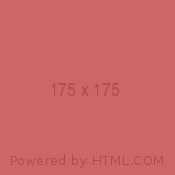 To help anyone needing housing, recovery resources, peer support or a plan to change their life.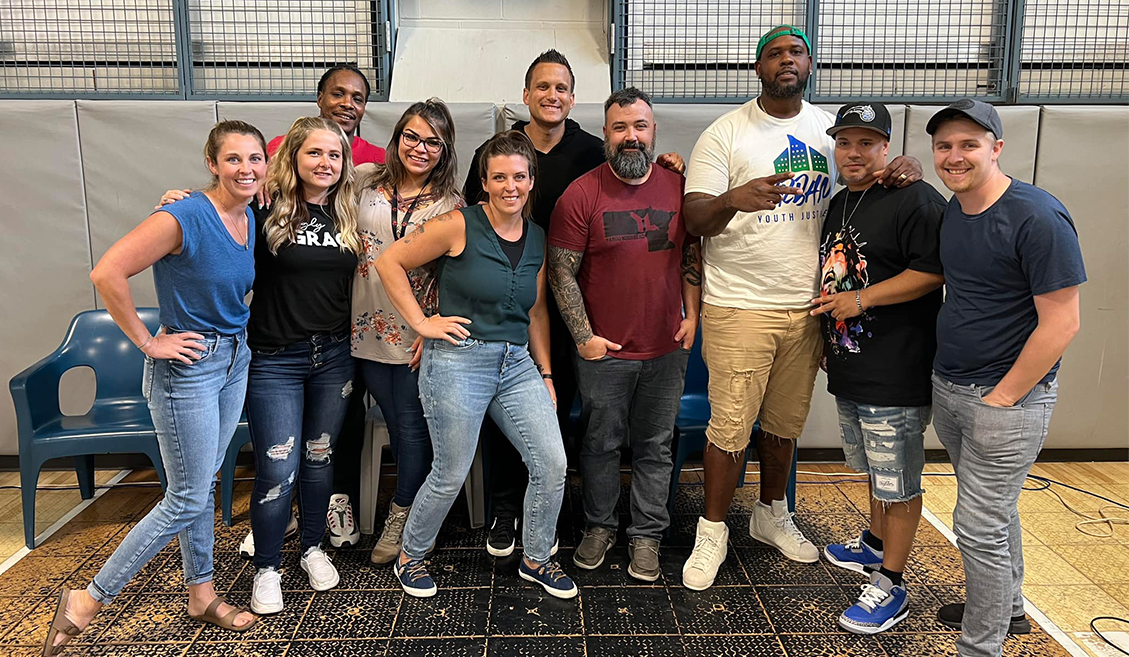 WILL you Give Grace Without Question?
The F5 project is a reflection of its community's kindness, generosity and overwhelming committment to PEOPLE. Through donations our organization is able to expand community outreach efforts + impact lives.
Together we can make a difference.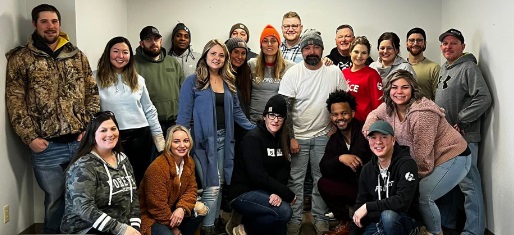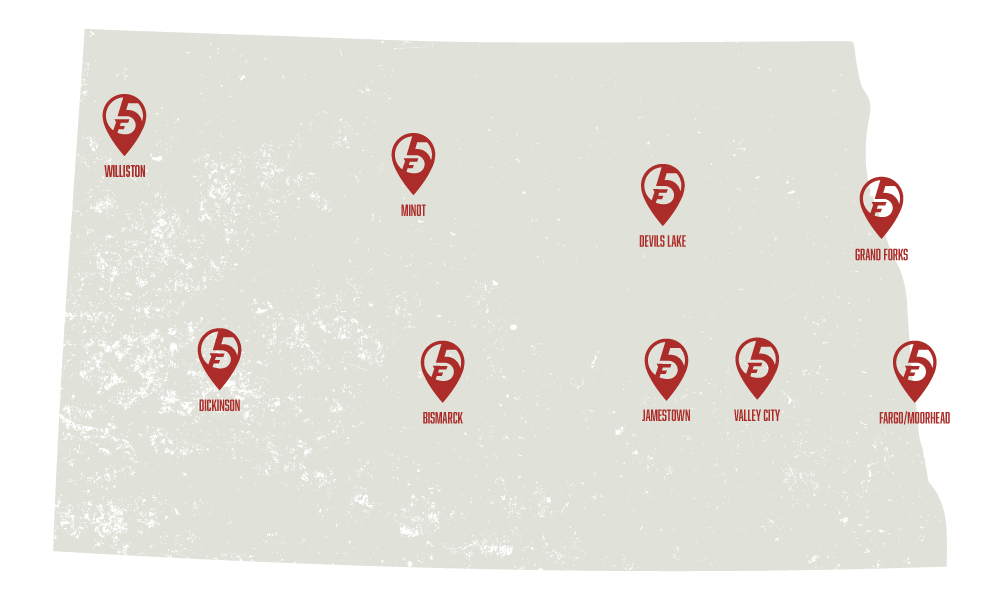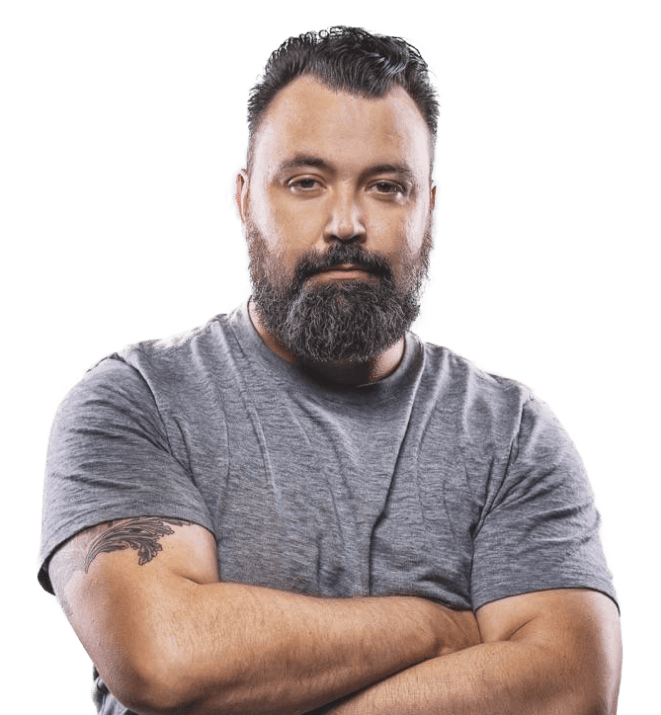 "This is really what any person with a criminal background wants. To start over, clean and refresh."
PAST Felon / F5 Project Founder